If You're Not Happy, We're Not Happy
 We love our customers – without them there is no StrategicSEO.
Every Customer we deal with is guaranteed to have the best customer support and account managers on standby 24 hours a day, 7 days a week.
We pride ourselves on our knowledge of SEO, SMO & PPC spanning over a decade since the inception of StrategicSEO.co.uk
With customers ranging from new inexperienced users to blue-chip marketing managers, whatever the need of the customer, we can deliver and have delivered thousands of times previously.
Our most recent customer reviews are below from our most recently undertaken projects.  If you have any questions we are here ready to chat.
Dont Just Take Our Word For It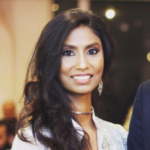 Lucy Huang
EU Marketing Director @ Mitsubishi
The Strategic SEO team is very professional, skilful and helpful in any and all situations. We had previously used an endless string of SEO agencies across Europe, getting tied into long contracts with mixed results. Strategic SEO offered us a no contract package with tangible clear goals that fitted us perfectly as a global business. We have renewed packages with them monthly and I am yet to find an SEO agency that even comes close to what they have to offer and the level of work they do.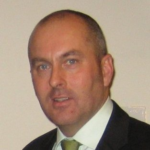 Thomas Fitzgerald
Marketing Director @ MiSmile.co.uk
As a marketing director with over 25 years of experience within the industry, I cannot stress enough how good Strategic SEO are. In comparison to the current state of ever changing SEO, Strategic SEO are head and shoulders above the rest for me. Gone are the days of 18 month contracts with 6 figure price tags that yield results below expectations – I couldn't recommend their services more.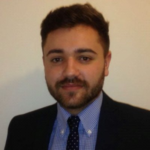 Christopher Morgan
SEO & SMM Director @ Oddschecker.com
We have been using Strategic SEO for just over 3 years now and we can honestly say that the service and results have been outstanding and way above expectations time and time again. What has impressed us the most has been the focus on ROI over clicks or impressions. We can see exactly what we are getting, we aren't tied into any contracts and results are shown as profit to our business via high Google search result rankings.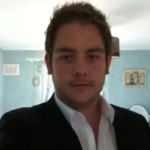 Phillip Randall
Webmaster @ Department Of Health
Working in the public sector has it's restrictions when it comes to budget and contracts. With Strategic SEO we are able to 'à la carte' our SEO needs and only purchase exactly what we need, when we need it with no long term commitments. The work carried out has been way above what was promised and has been absolutely flawless in it's delivery and it's quality. If I could give 6 stars out of 5 I would, amazing results.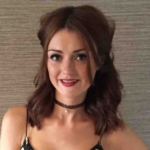 Bernadette Girard
Web Analytics Lead @ Merz
Excellent service from a team who are among the industry experts in Europe. Refreshing price plans and no contracts with results that speak for volumes. We have reordered multiple times and plan on using Strategic SEO for the foreseeable future.

Clients We're Proud To Work With